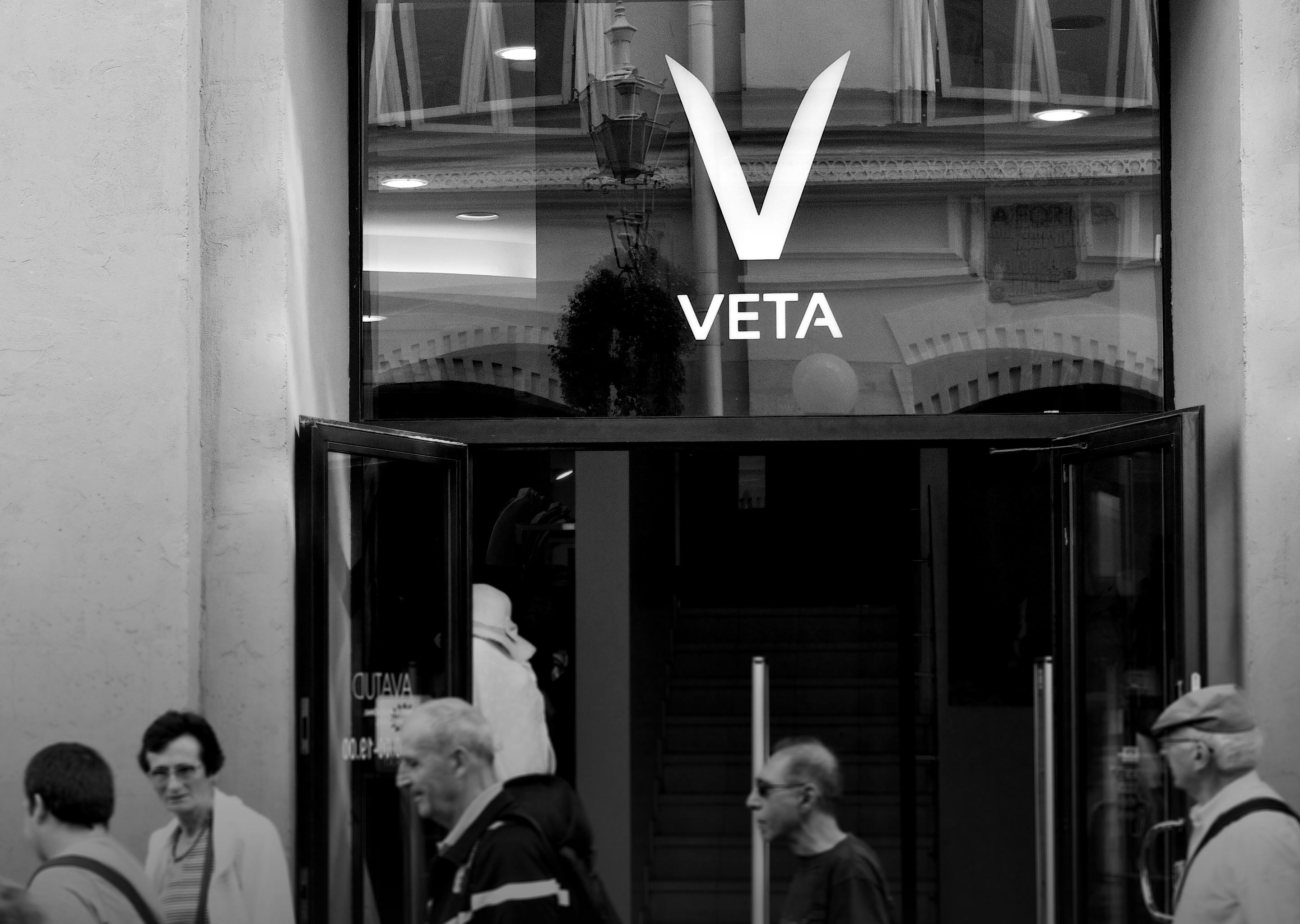 Veta Logotype and Print Materials
Veta is an Estonian clothing brand that incorporates a unique style, comfort of natural materials and classic knitting and sewing quality. All Veta models are distinguished by their original design, while modern knitting and sewing equipment ensures that Veta products are always top-quality.
Logo
Idea for the logo—a stitch that looks like the letter V.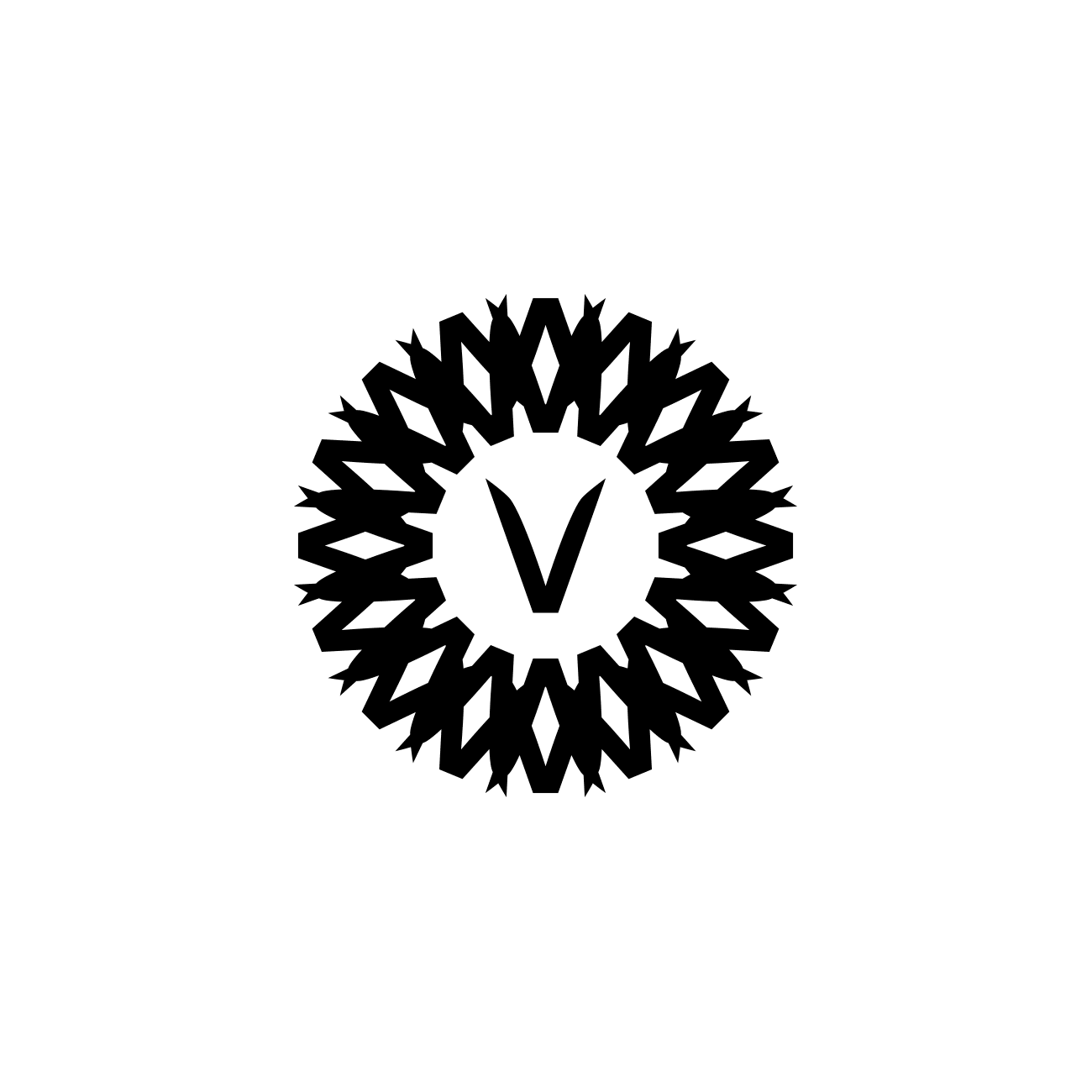 Logos for collections
Veta produces clothing for women, men and children. The collections include knitted scarves, mittens, socks and hats. We created a logo for every collection. The logo emblem of each collection can be used separately on other production materials.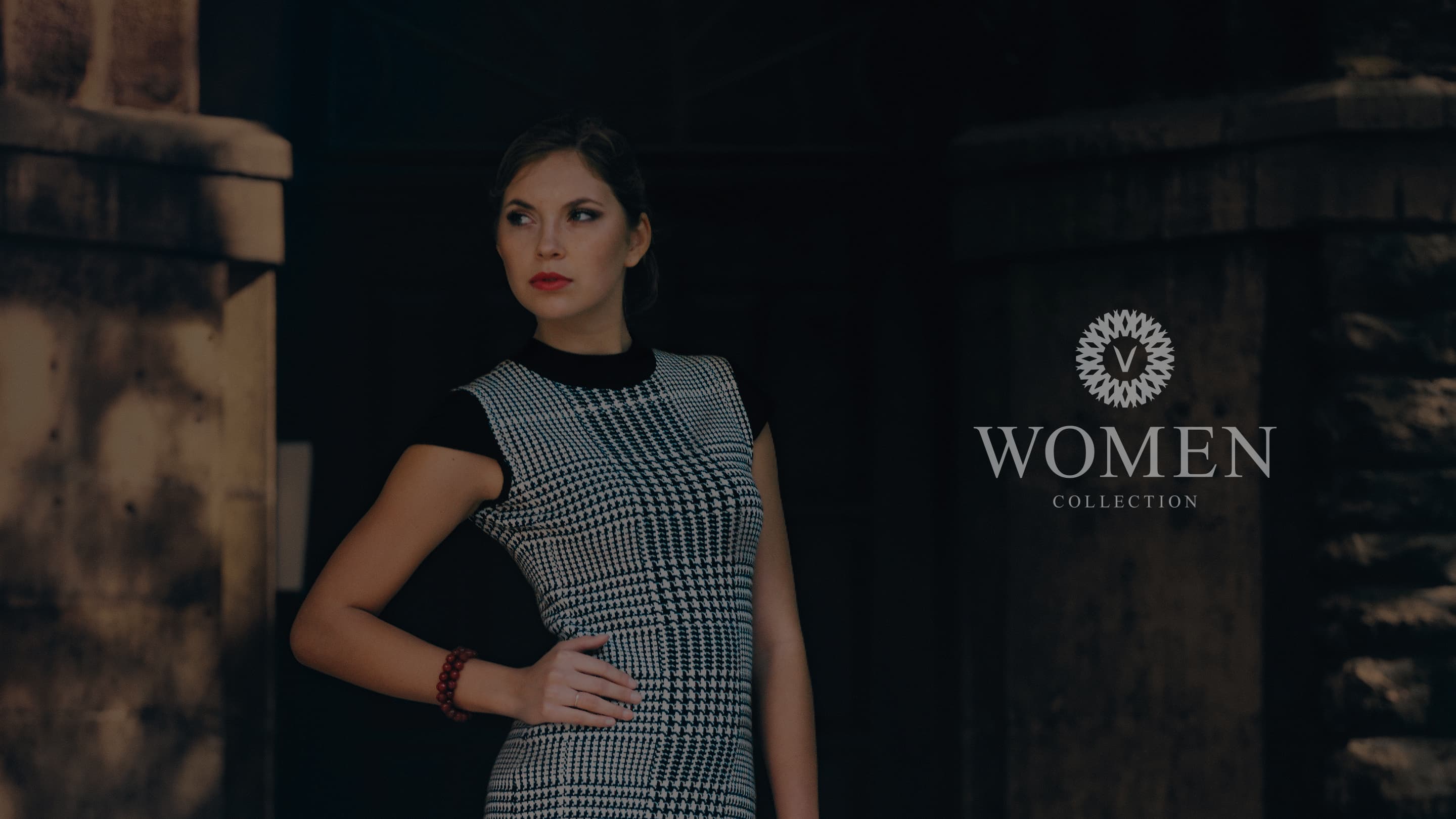 Instructions for use
We created digital instructions on how to use the logos. Rules were created on how to apply logos on clothes tags and shop facades.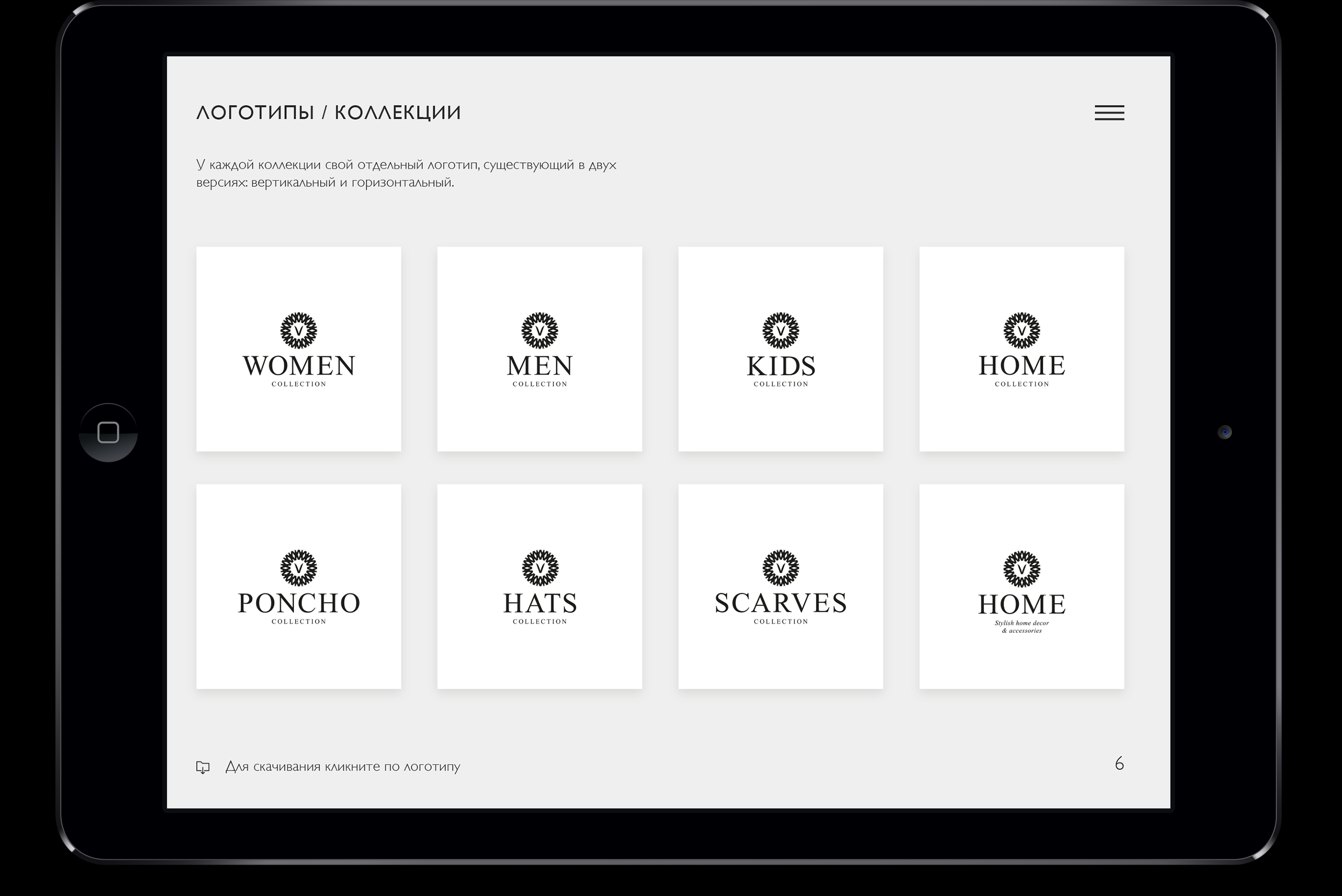 Customer's and employee's cards
We designed discount cards for regular customers and employees.


Clothes tags
We designed clothes tags. Each tag is hand-made with love. The emblem is applied with a lacquer that is pleasant to the touch.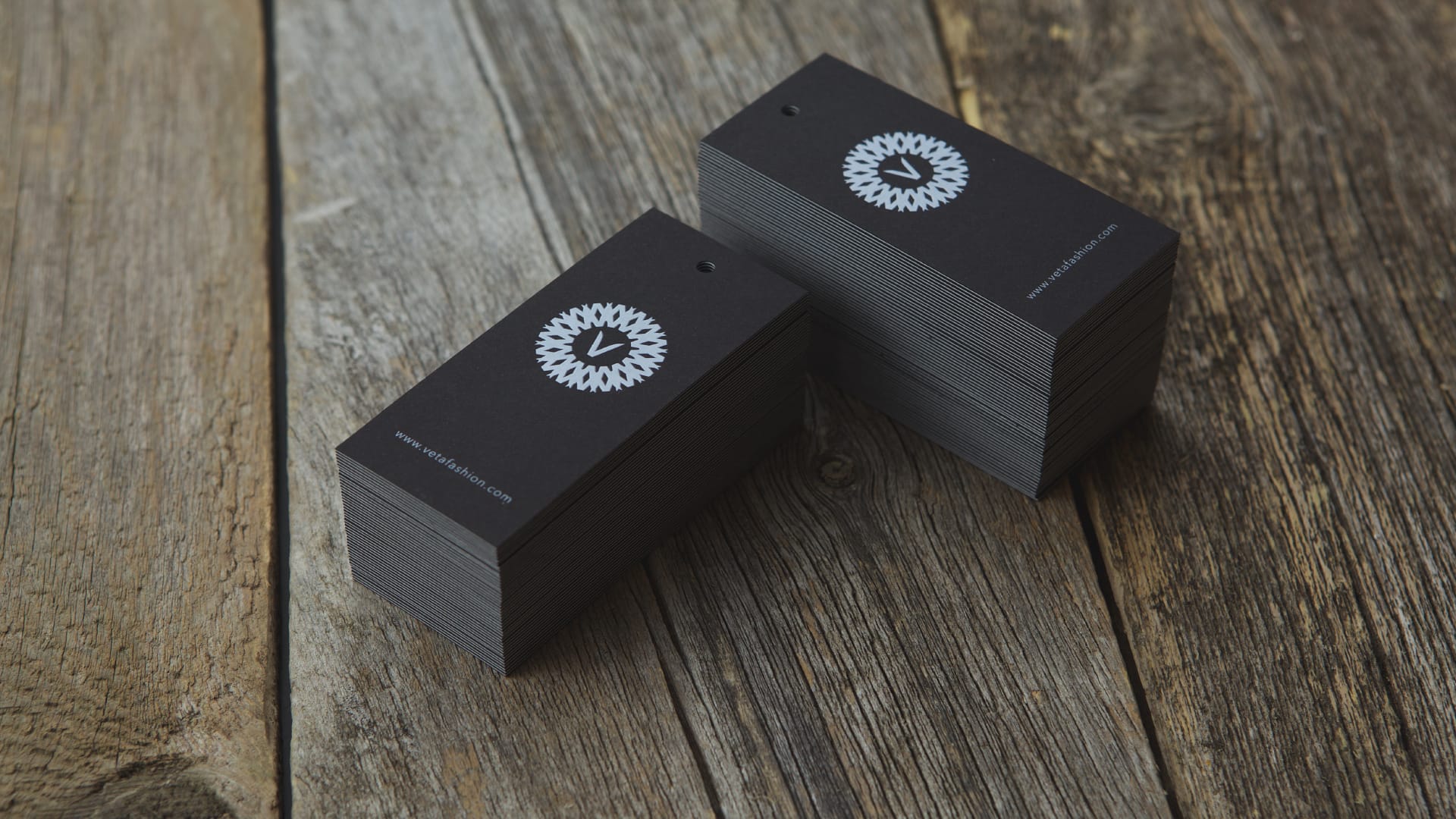 Product material
We also designed additional tags to identify products by their material type. Red means wool, blue means flax.
Booklet
We came up with a booklet design for new collections.