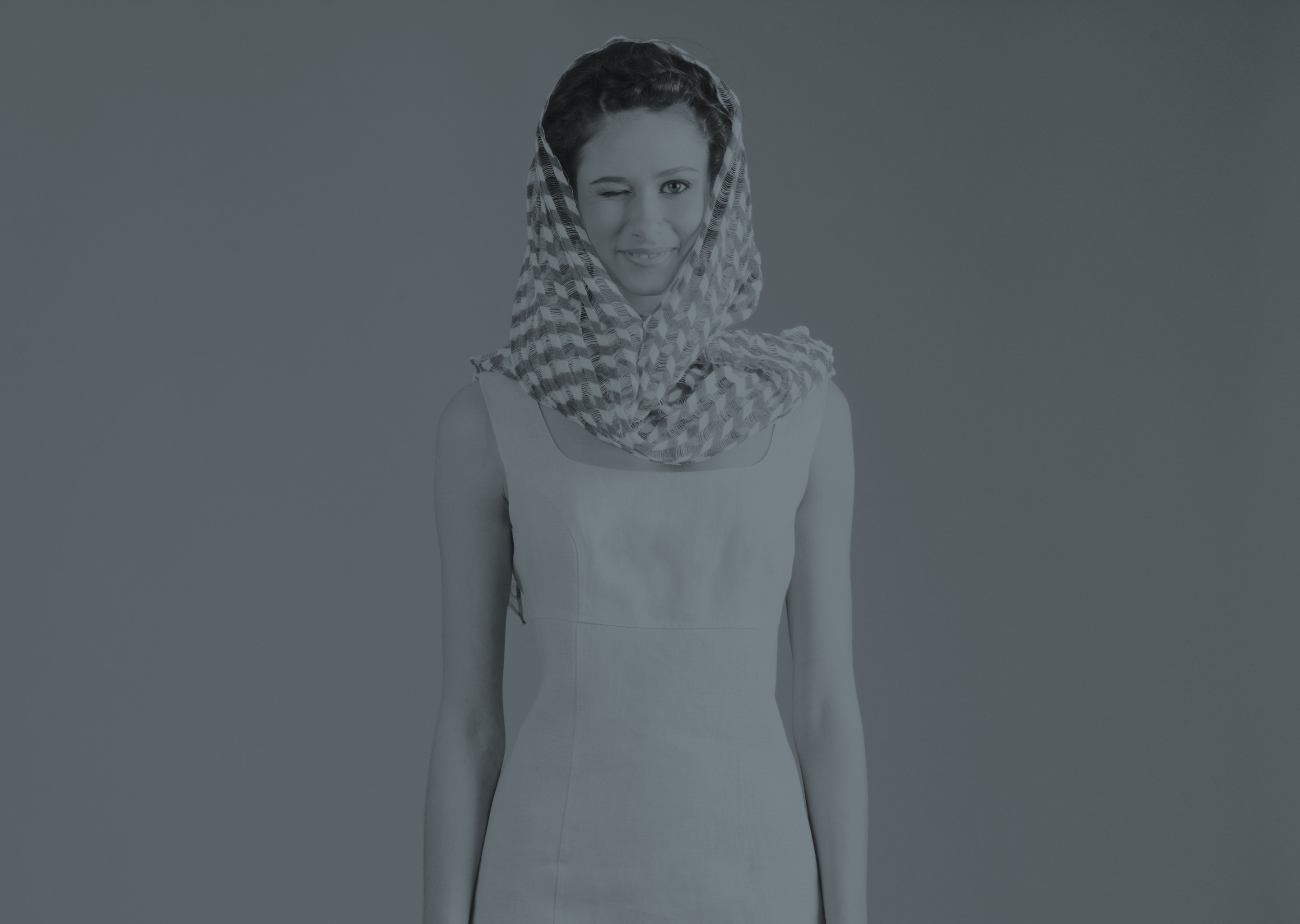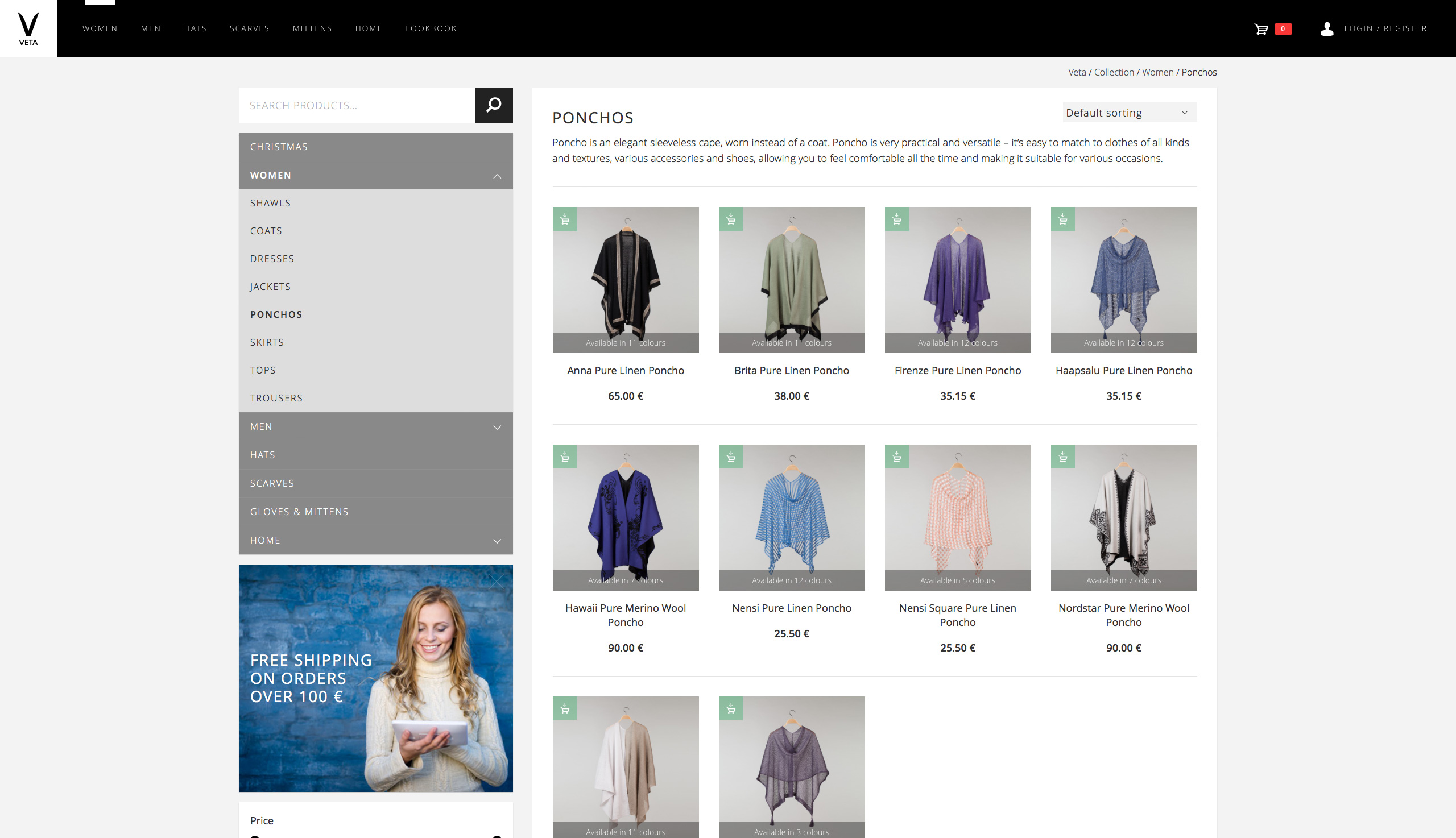 Veta Online Store
Task: to develop an online store for the brand Veta, which has produced unique collections of everyday clothing (primarily high-quality jersey), since 1996. Only natural materials such as linen, cotton, viscose, silk, wool and fabrics that are procured by leading European manufacturers are used in Veta products. Veta has a network of stores in Estonia; the brand is also represented in Russia and Mexico.
Information architecture
We structured the information received from the client, planned the site's structure and navigation, wrote and translated texts, drafts for the online store's displays were drawn.
Photographing the clothes
We photographed the new collection for men, women and children as well as the collection of home textile products. The client was given recommendations on how to photograph clothes and add new collections to the online store in the future.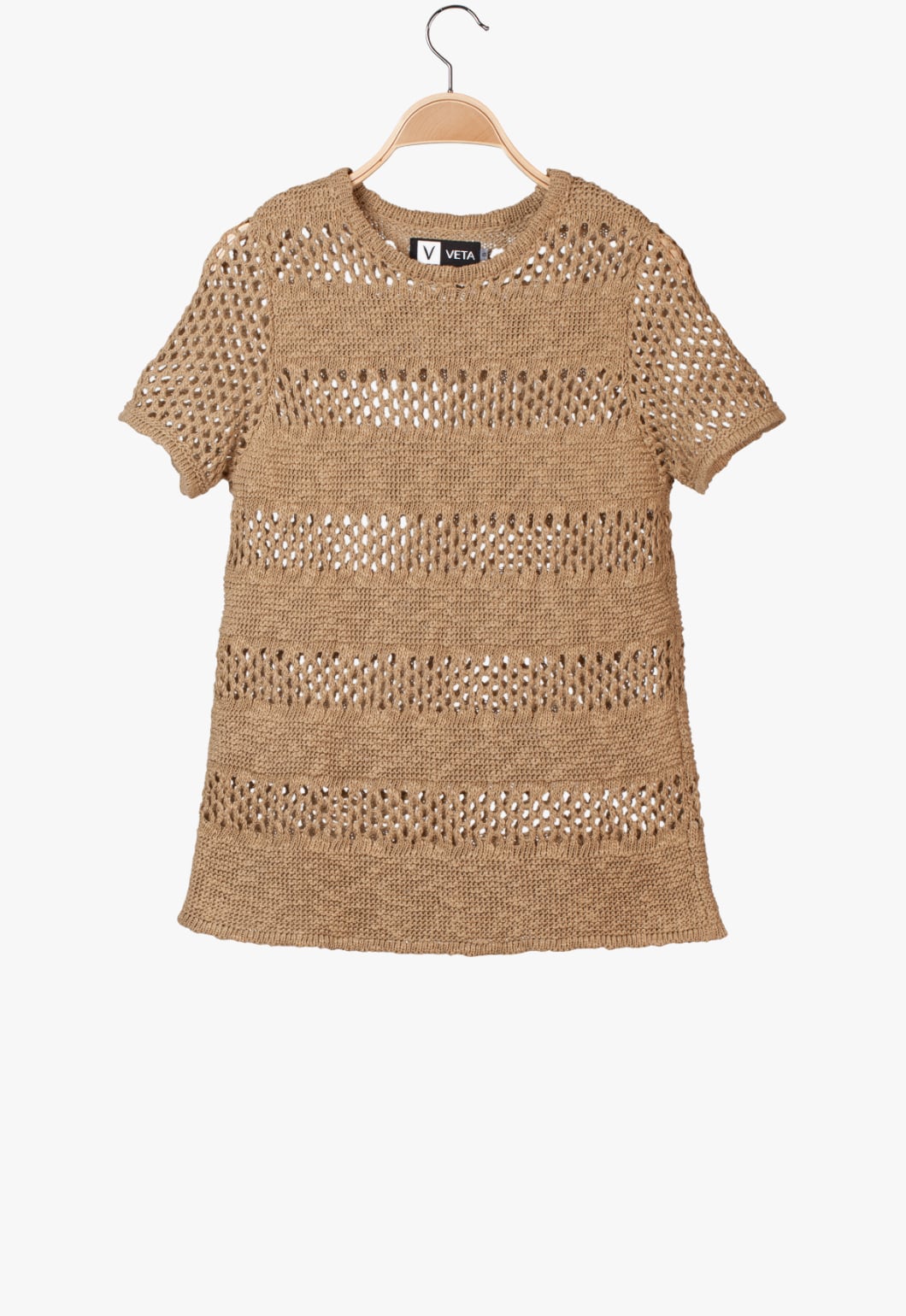 Design
After the concept has been approved, we will develop the pages of the online store.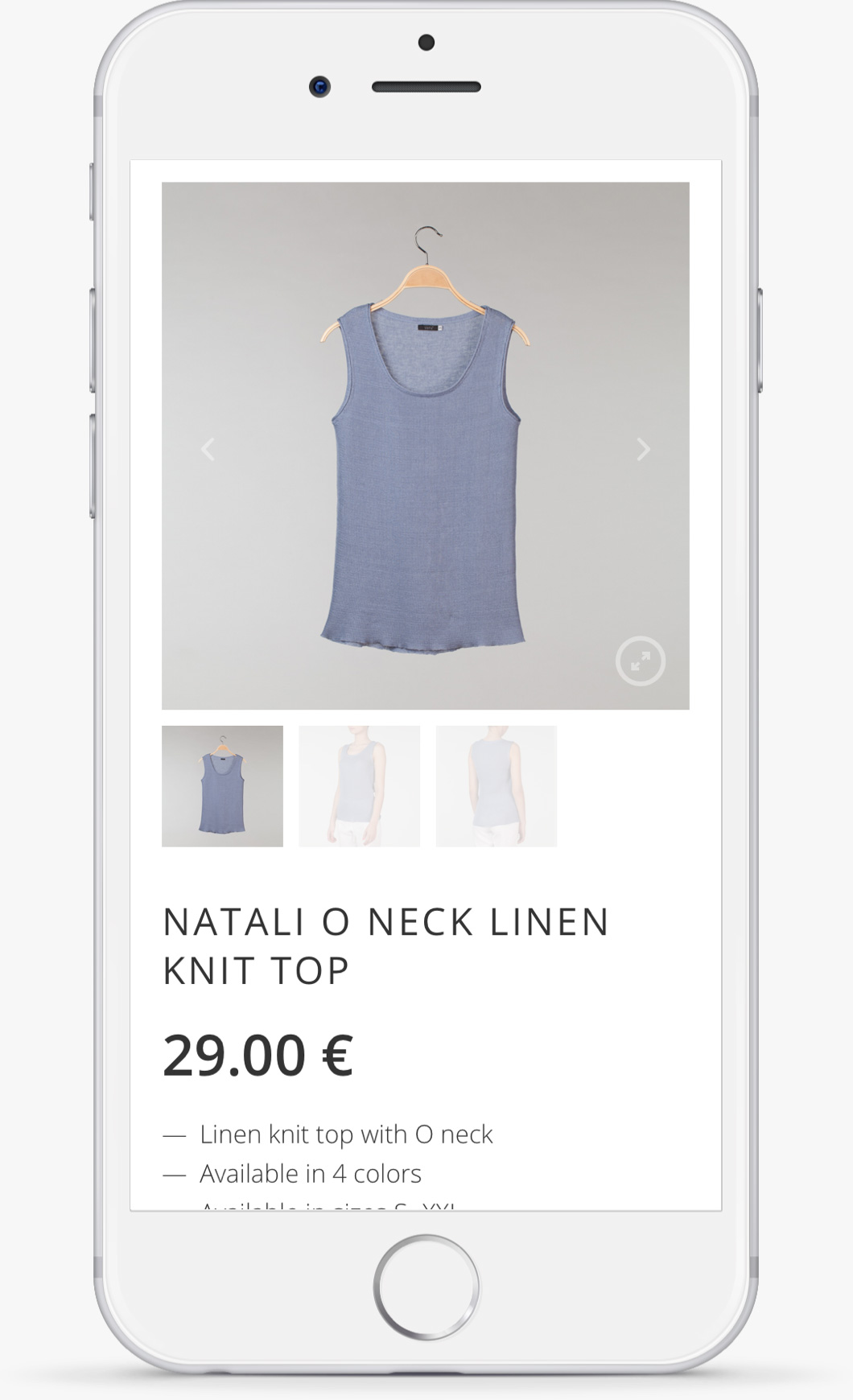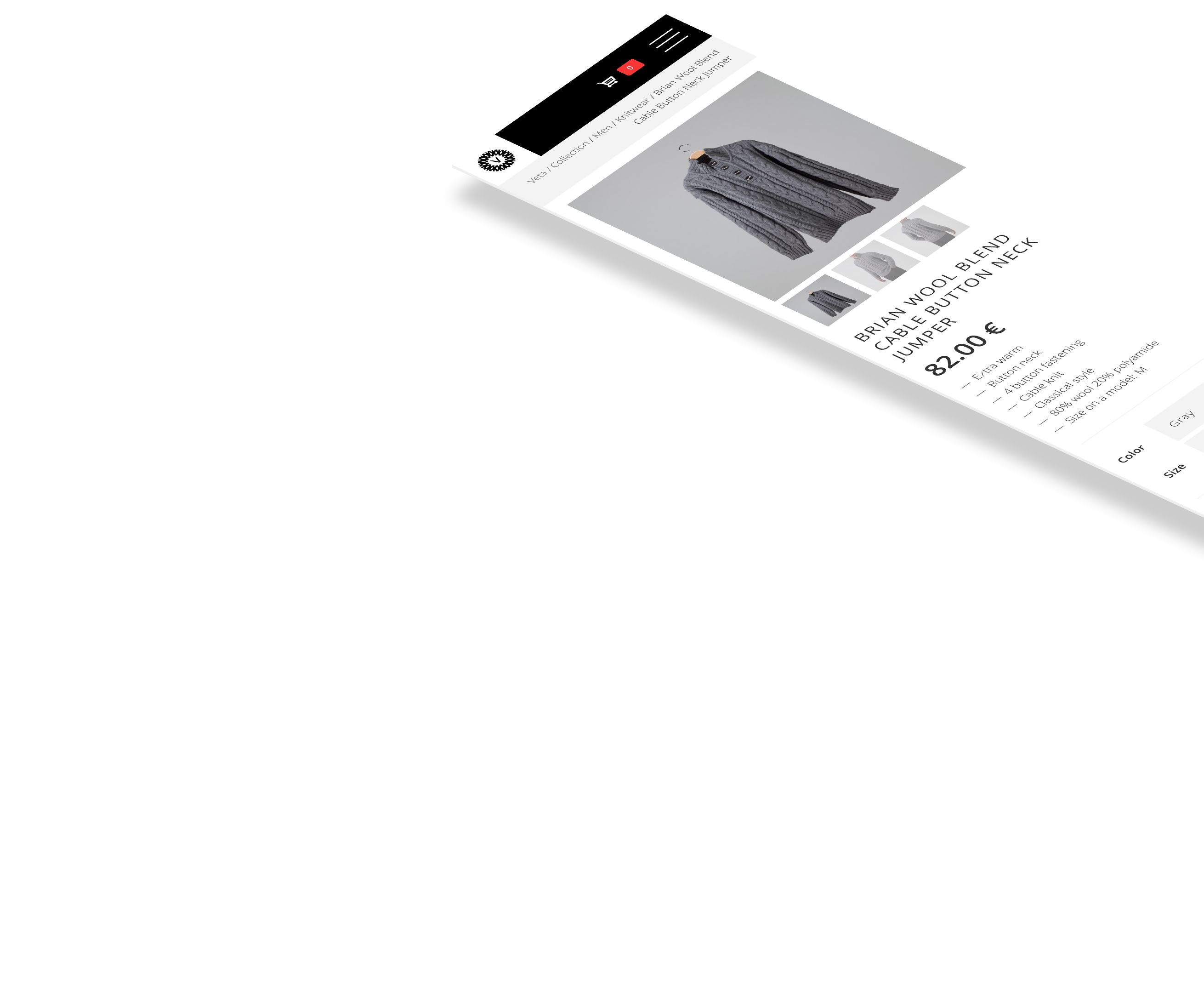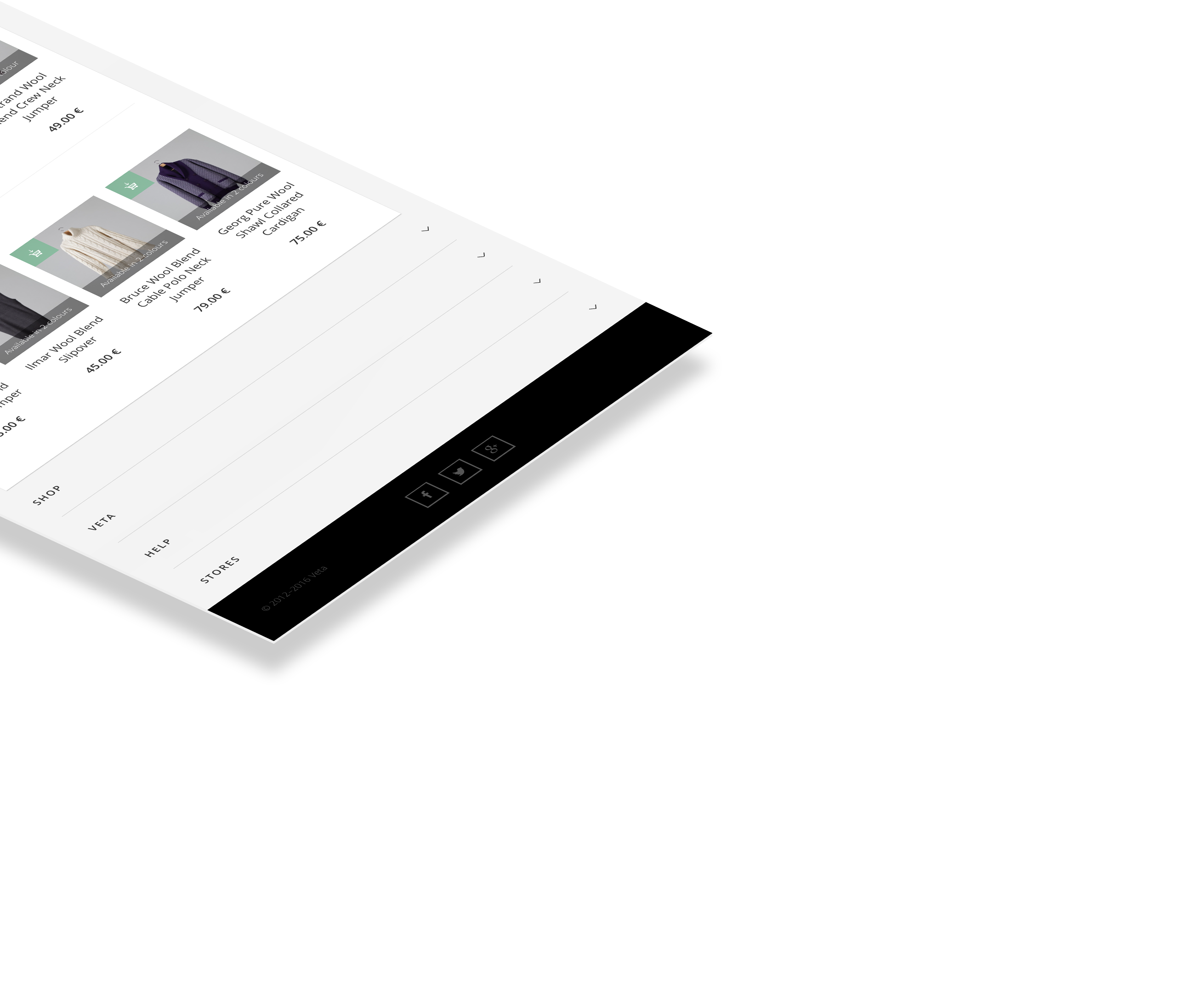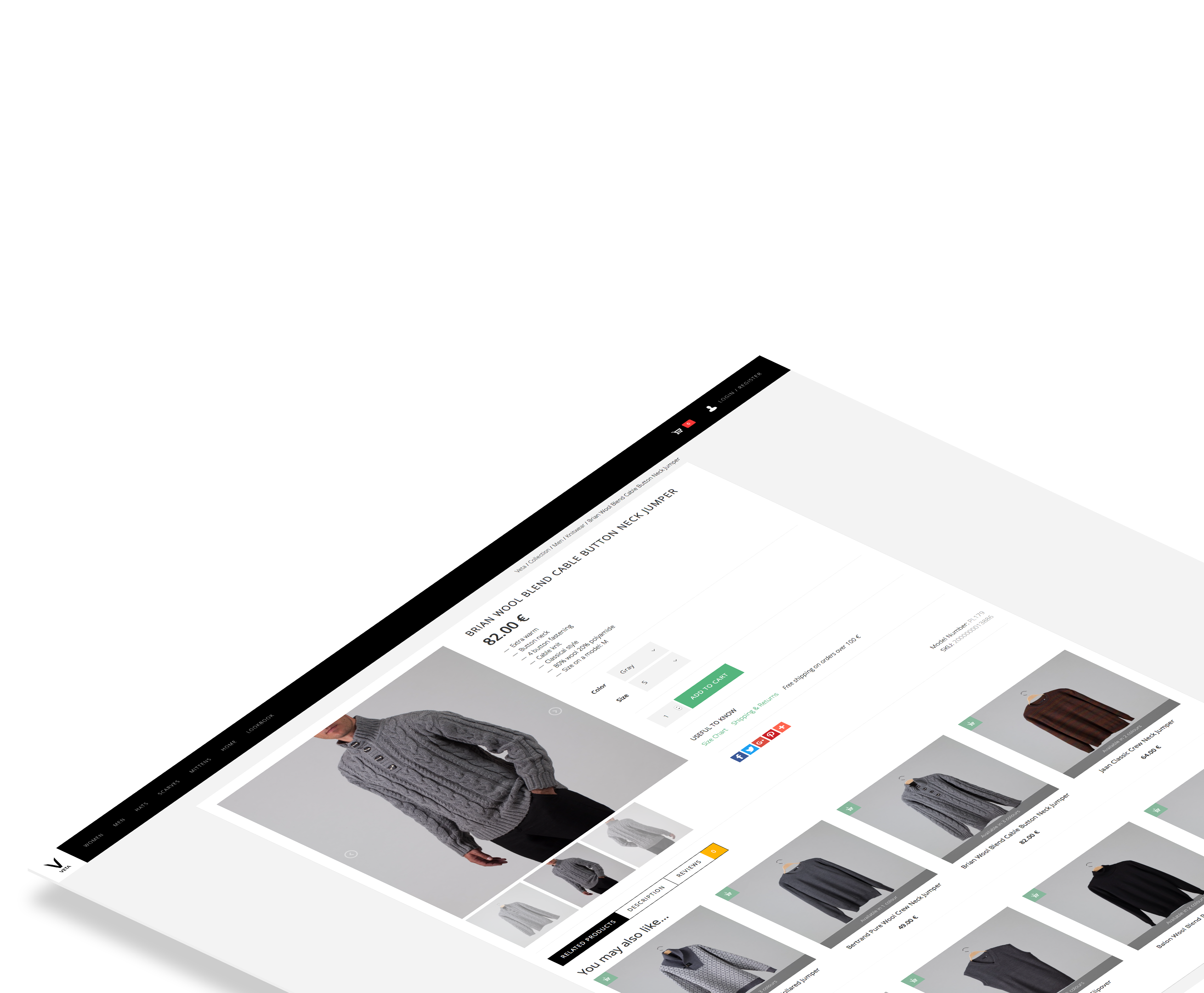 Map of store locations
At the time the site was developed the client had 4 shops in Estonia, 2 in Russia and 13 in Mexico. We created an easy-to-use locator of stores across the world.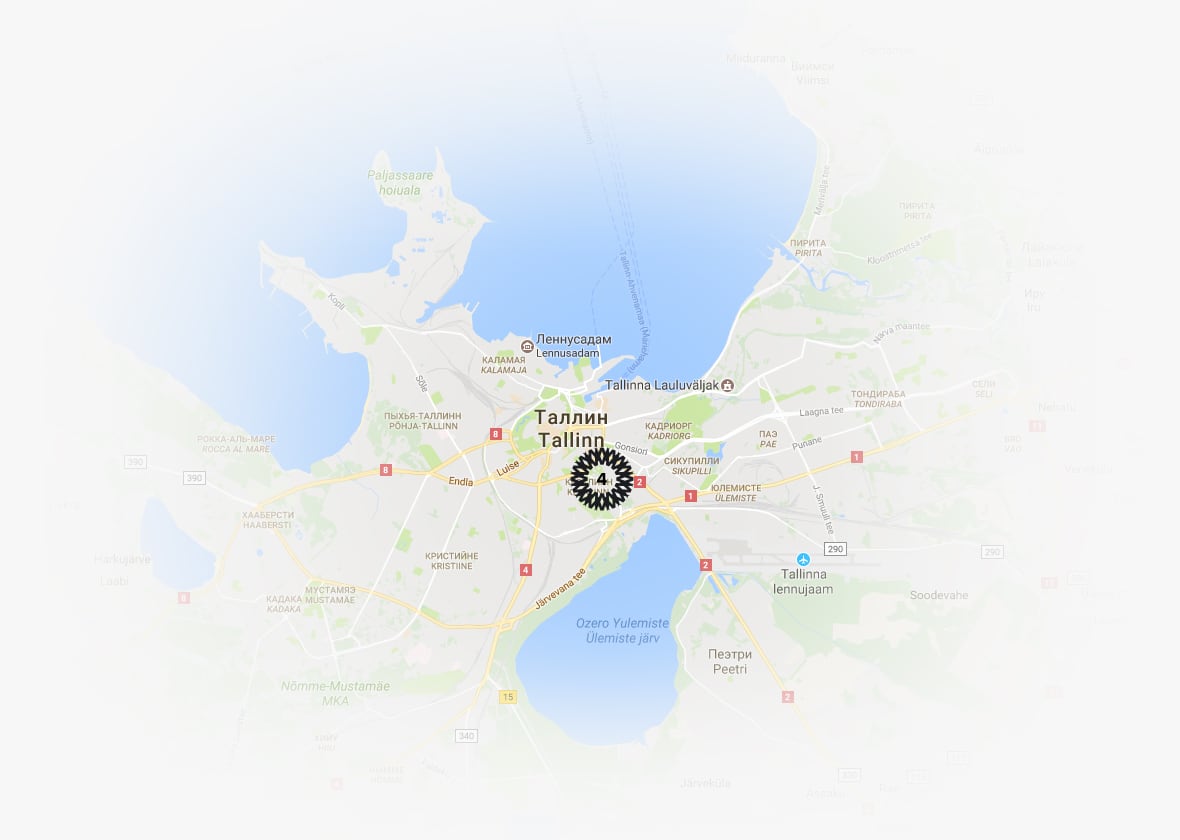 Lookbook
Every year, Veta releases new collections. The customer can get information on those via print materials available in actual stores. At the online store, we have solved this problem with a lookbook.