Corporate Websites
Get an adaptive website tailored to your business specifics, your clients and their needs, to promote your products and services on the web.
Testimonials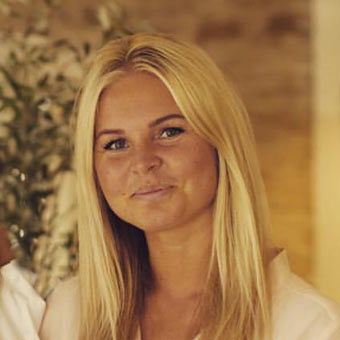 Anna Sergeeva
Project Manager
D2 OÜ created a website for us, and we're very satisfied with the result! The guys put their heart and soul into their work, and it is evident during the cooperation—they don't simply make a website for you, they make sure that it'll match your expectations, give advice and directions to achieve the best result. All comments, questions and observations made by the creators of the site are of great value to the client. This way, both the client and future users of the website will be 100% satisfied with the result. All in all, if you don't know where to begin or what exactly you want, turn to D2 OÜ and they'll definitely help you!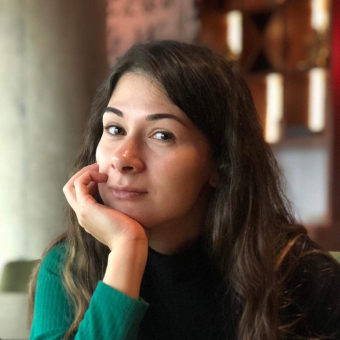 Veronika Vesterinen
Project Manager
We turned to the guys from D2 with the need of rebranding and setting up an online store for our company. It was immediately clear that these guys know what they're doing. They clearly described the stages of work, impressed us with their portfolio and noted important details we did not pay attention to before the meeting. These guys had solutions to issues we could not even think we would face. A professional approach to work was preserved until the very end of the project. We are very satisfied with their work, the implementation process was smooth and the project is launched. It's nice to deal with professionals!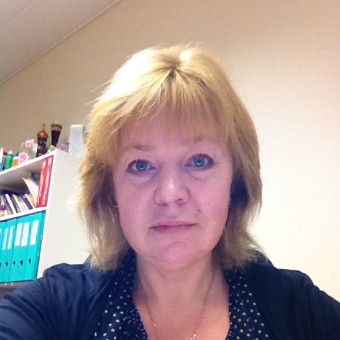 Julia Svintitskaja
Company owner
www.pulanna.ee — is the 4th online store, so I have something to compare with. Here are the benefits of collaborating with D2: efficiency, creativity, professionalism. If it is hard to imagine for you, what is the website itself, how to start and promote – trust D2 specialists. Every step of the creation process till the website administration goes fast, clear and correctly.
I like that the guys offer the best possible option to implement your ideas, at the same time saving your time and money. Drop some notes for the near future: stocks, campaigns in social networks or websites, and do some other things. Everything will be done clearly with a strictly agreed deadline. You will not have to supervise stuff and website activity. Your expenses will be fully justified.
What else can we do?
We help your business grow. Creating bespoke websites, e-commerce solutions, brand creatives and print.
Design
Landing Pages
Interfaces & Apps
Graphic Design
Advertising and Marketing
Social Media Marketing
Search Engine Optimization
Contextual Advertising
Display Advertising
Email Marketing
Branding
Product Naming
Identity
Guidelines and Brand Books
Photography
Shooting Objects
Food
Jewellery
Interiors
Advertising Photography
Maintenance
Technical Support and Maintenance
Production and destitution of visual and textual content