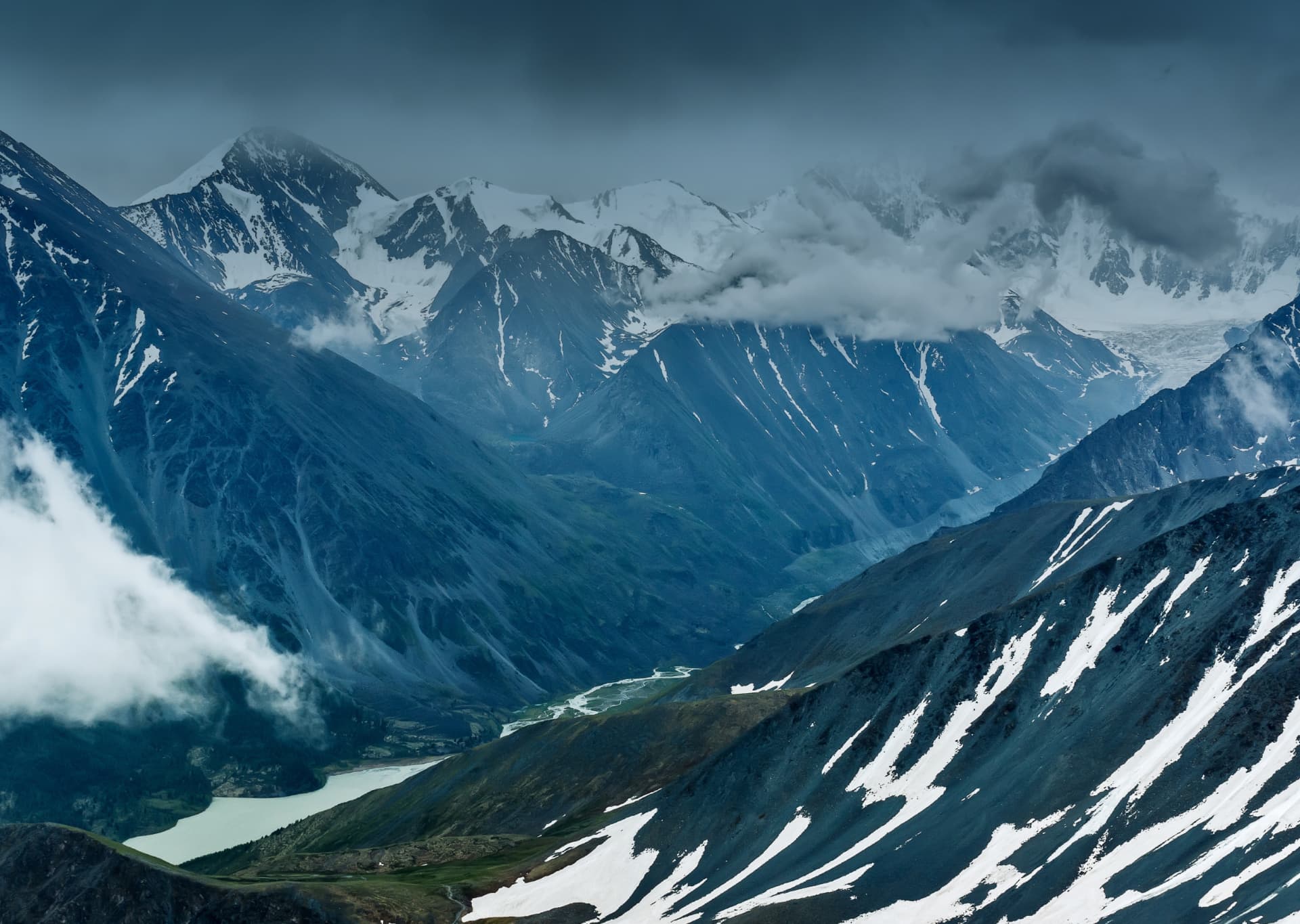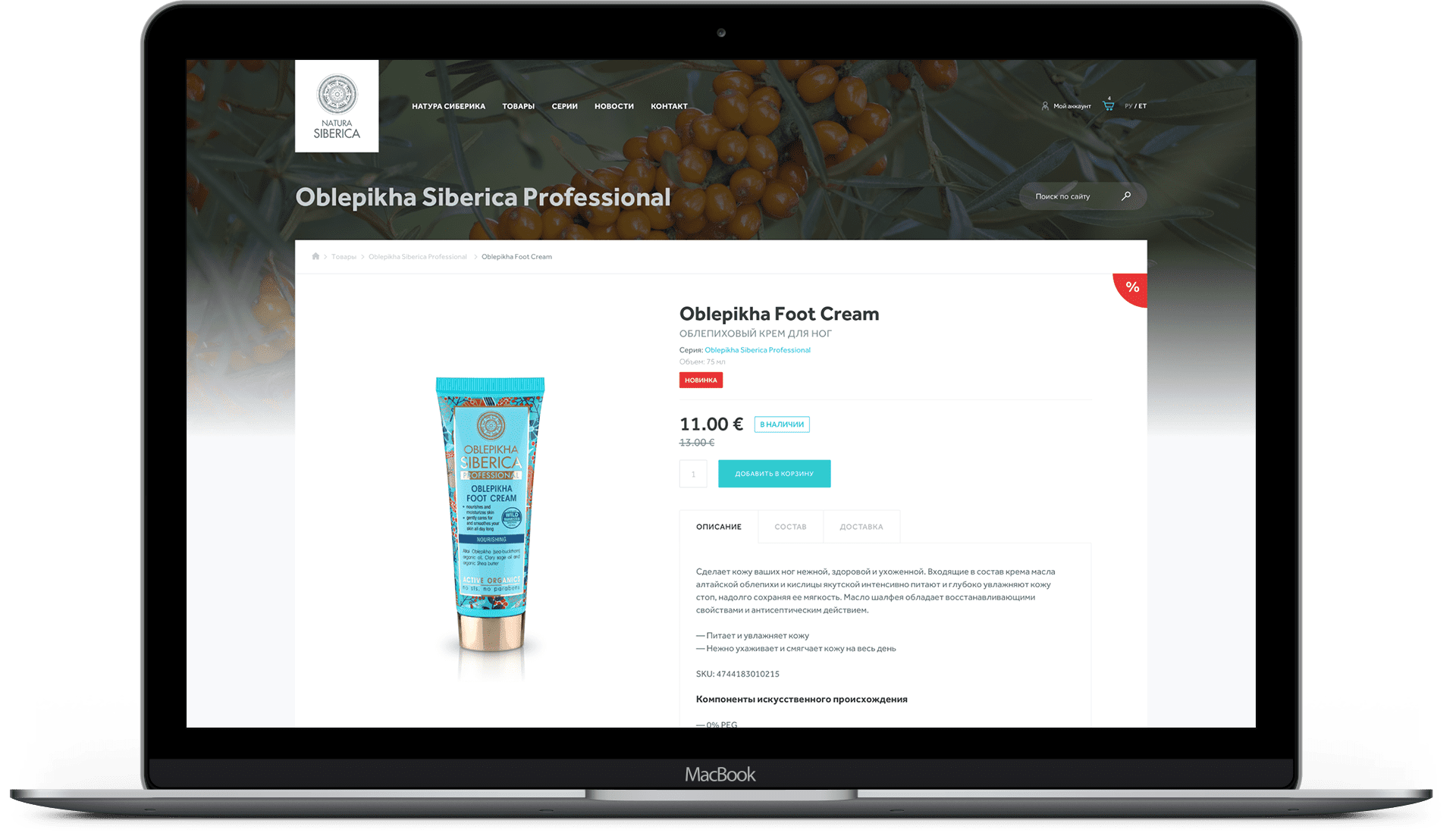 Natura Siberica Estonia Online Store
Task: to develop an online store for beauty products. Natura Siberica offers natural and organic cosmetics that have been created on the basis of wild Siberian herbs and plants. The products do not contain GMOs, refined petroleum products, silicones, parabens or added perfumes, colourants and preservatives.
Information architecture
We received a large quantity of information from the client; this needed to be sorted and the necessary parts were selected. We planned the site's structure and navigation.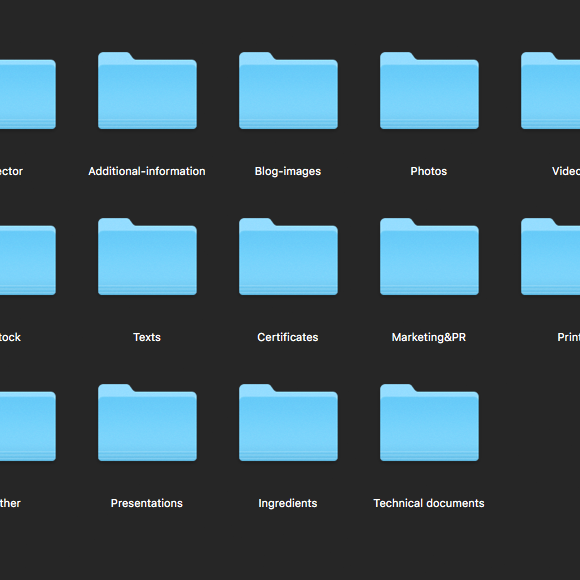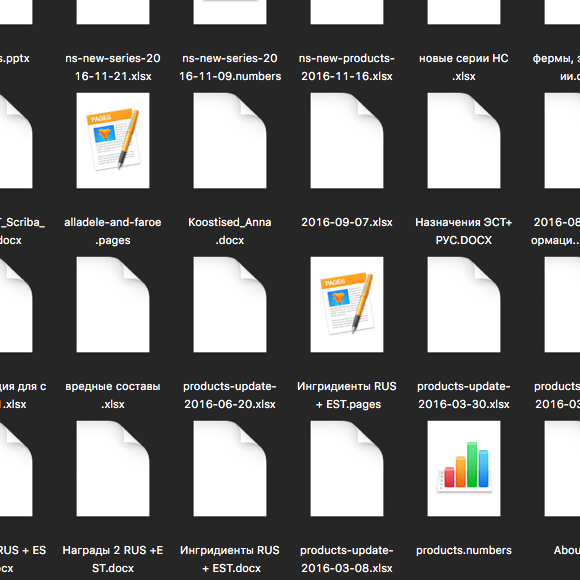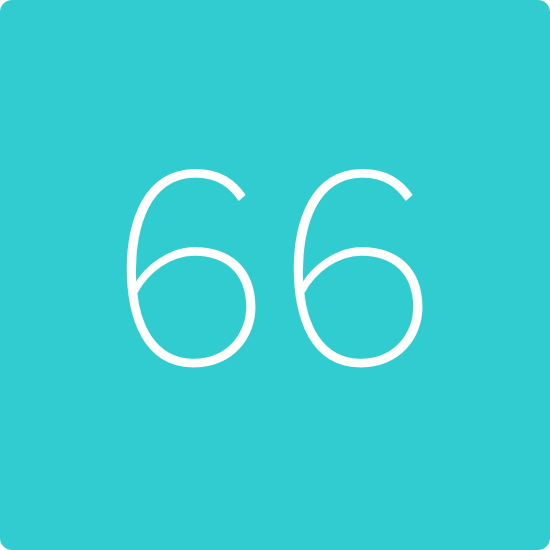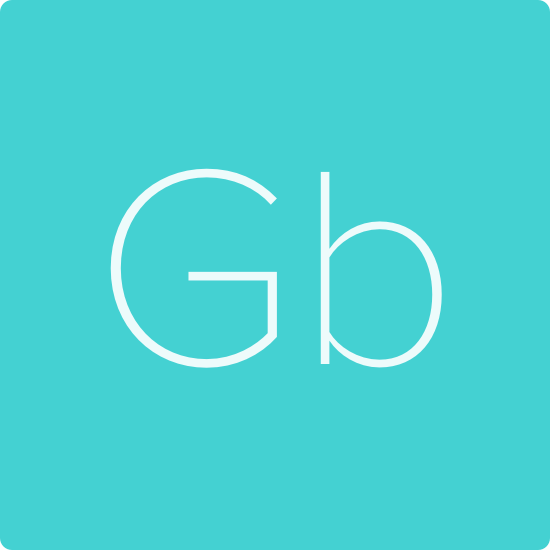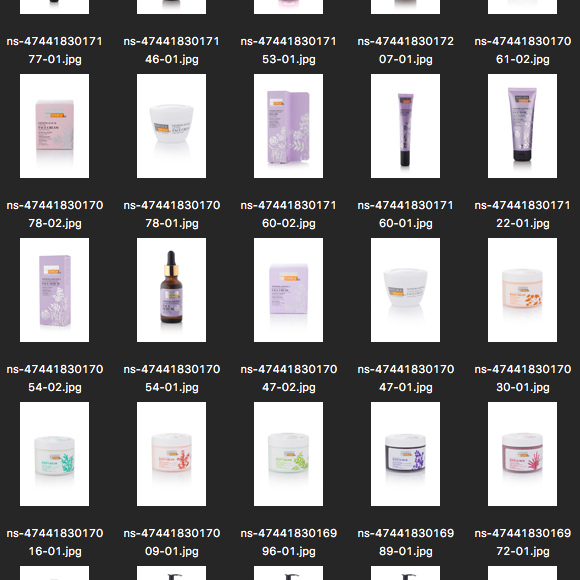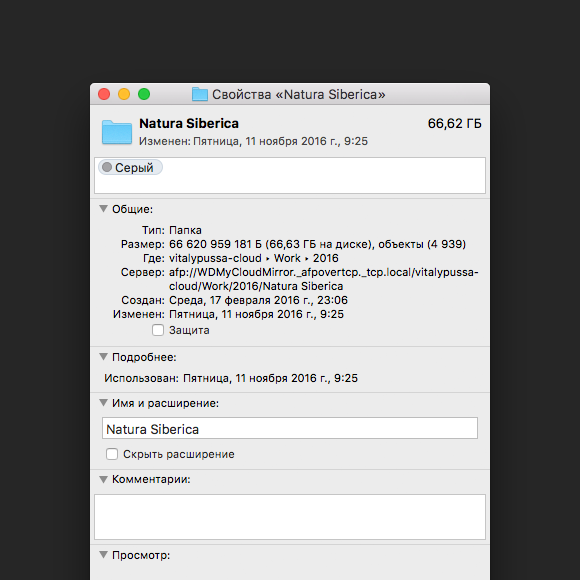 Photographing the missing products
We photographed the products that did not have photographs: Natura Siberica loves Estonia, Natura Siberica loves Estonia Calendula, Fresh Spa Bania Detox, Fresh Spa Imperial Caviar, Copenhagen.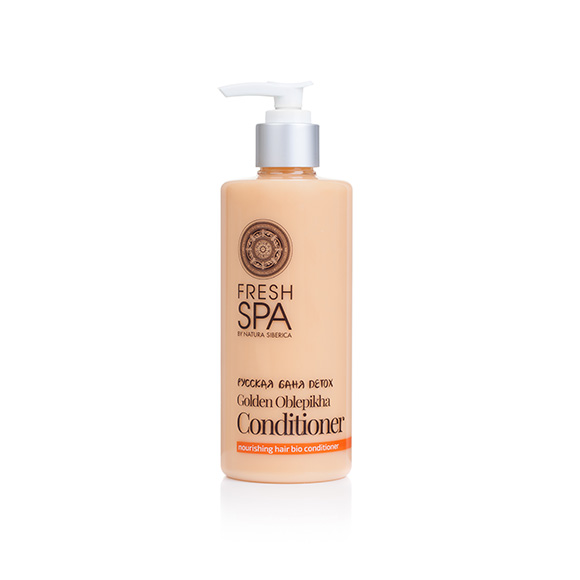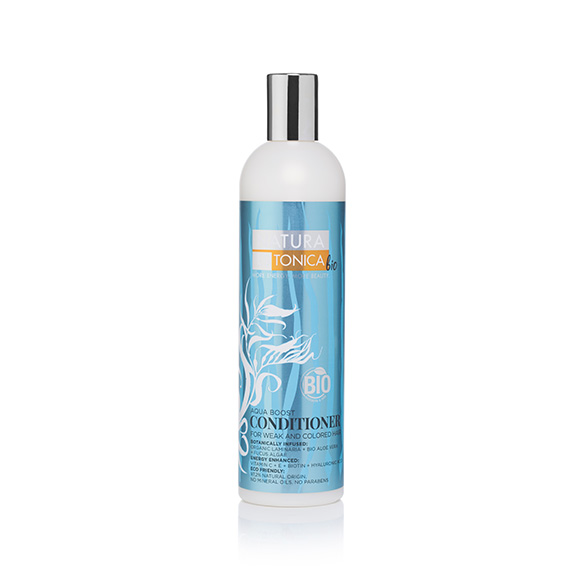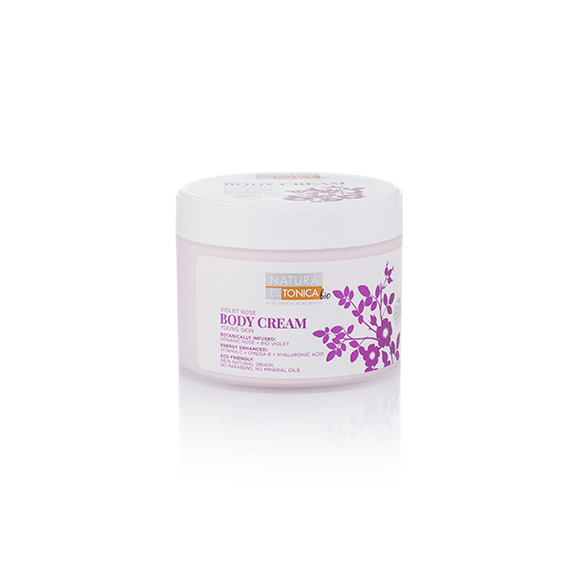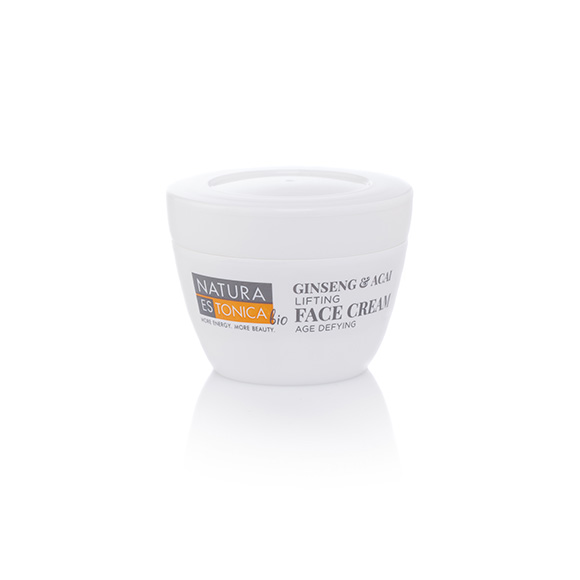 Prototype of the future site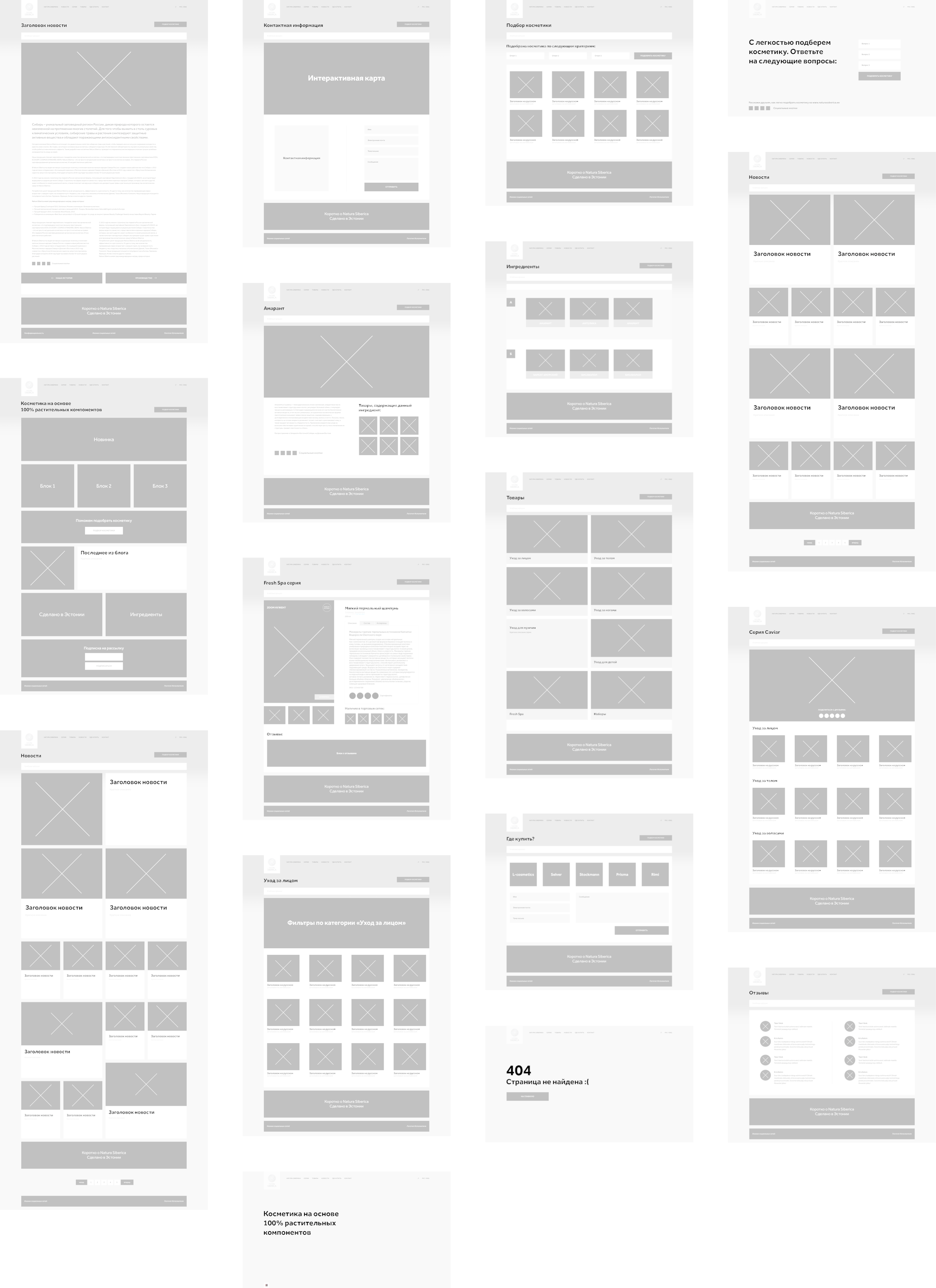 Design
After all prototypes have been confirmed, we start work on the pages' design.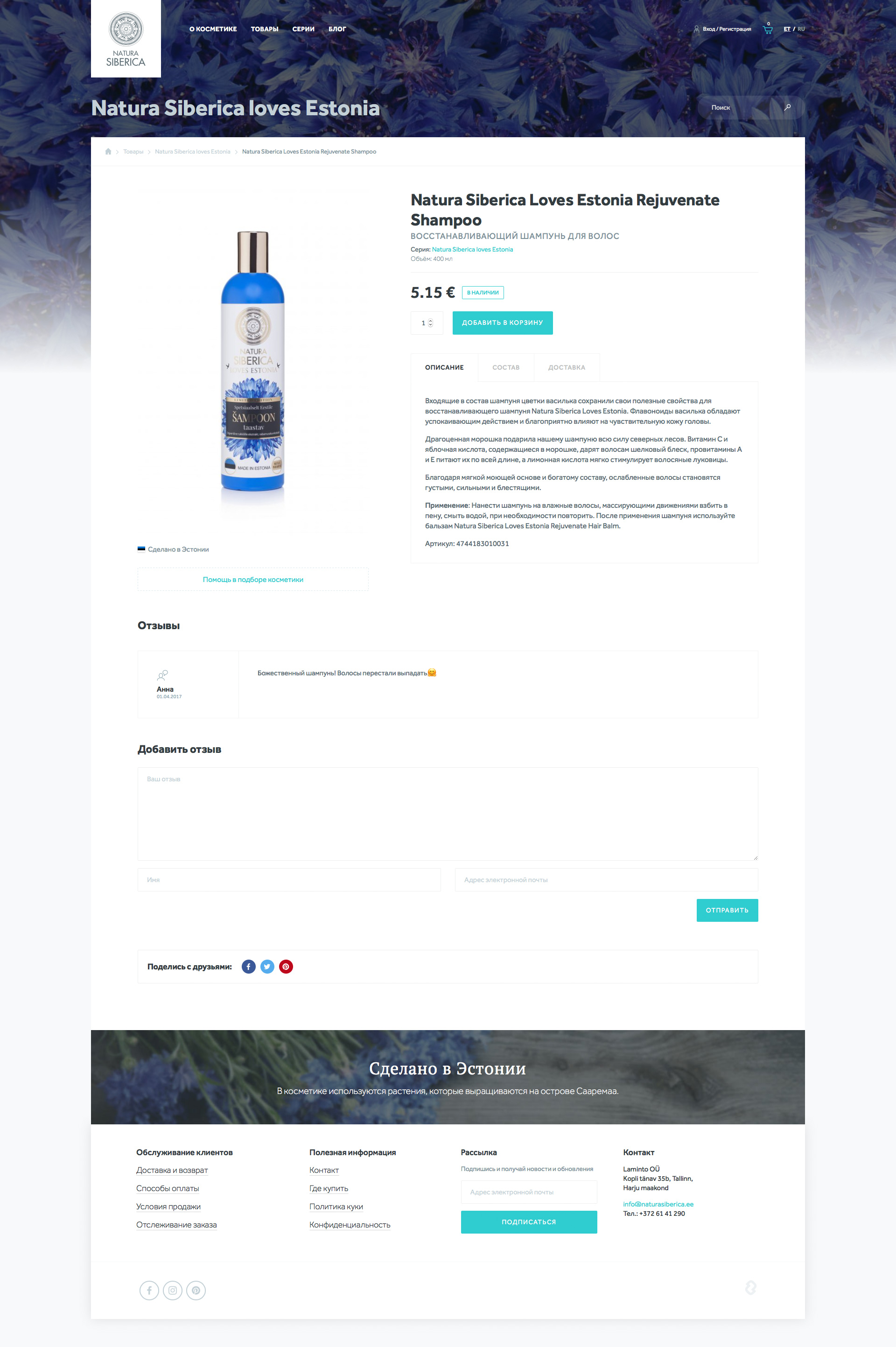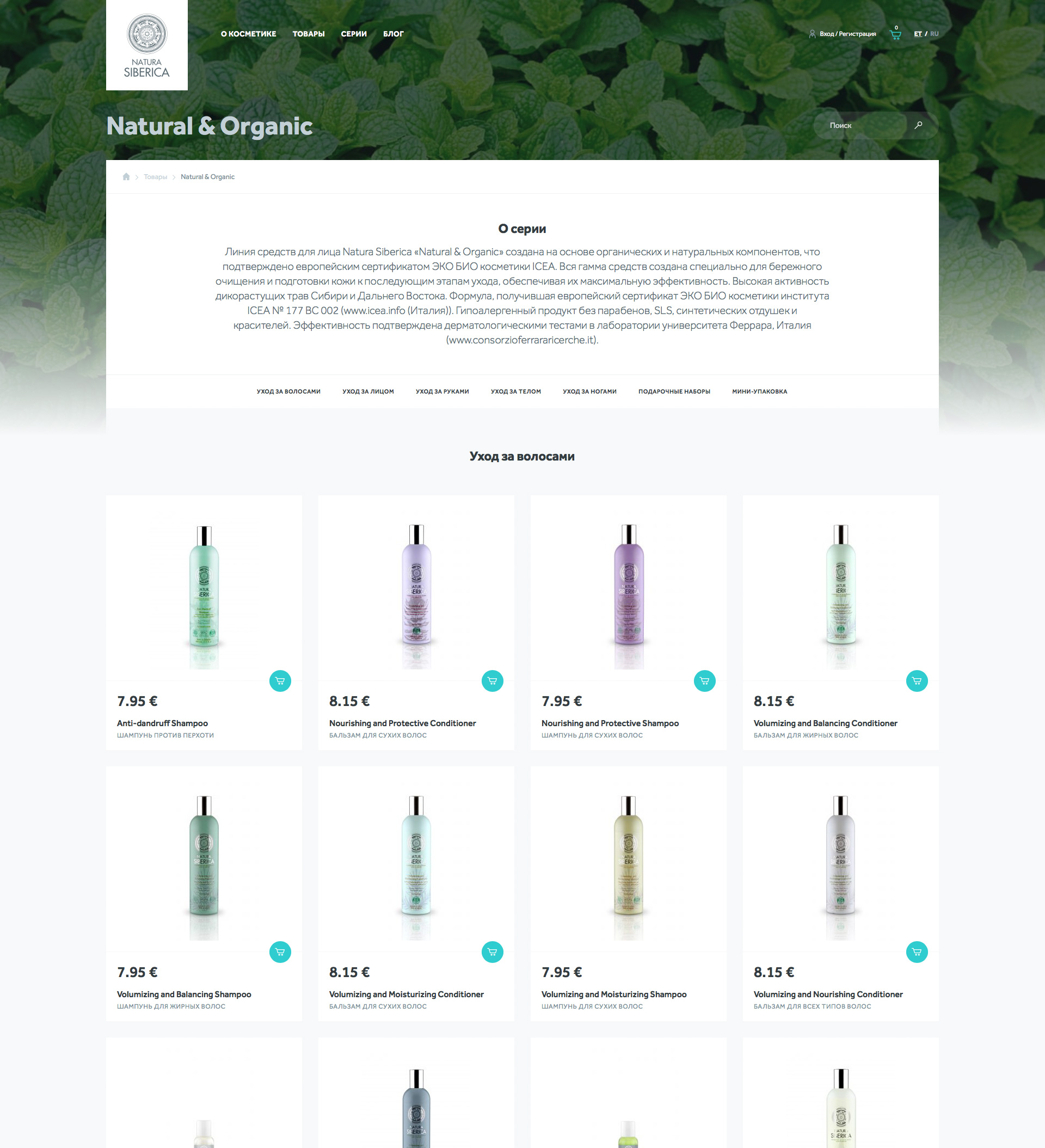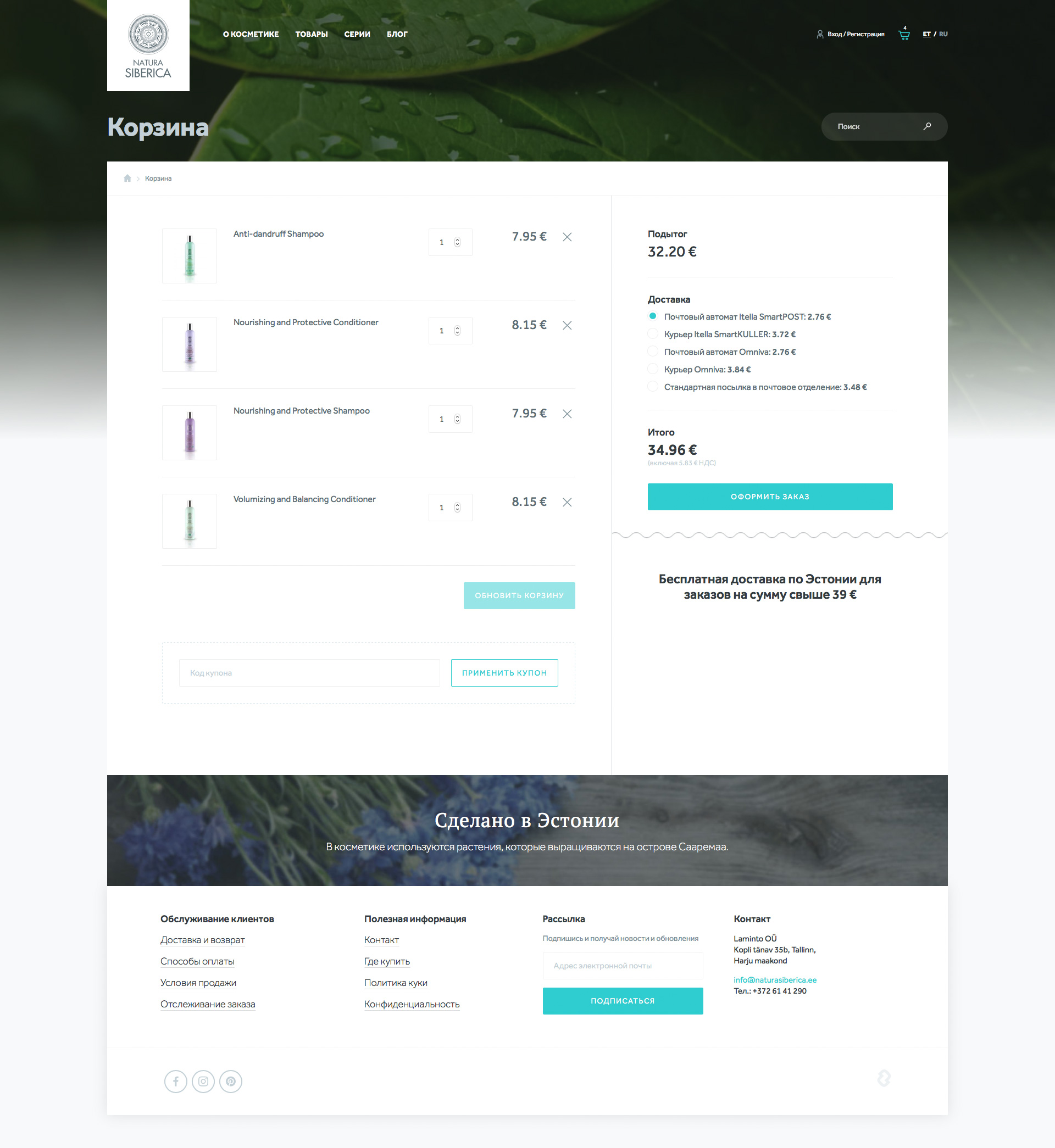 Also looks great on mobile devices
We came up with two ways to display the products—one for new customers and one for regulars. The first option shows products in series. It's very comfortable, but might be confusing for a new customer not yet familiar with the selection. Because of that, we created a page for a new customer that sorts the products by their application.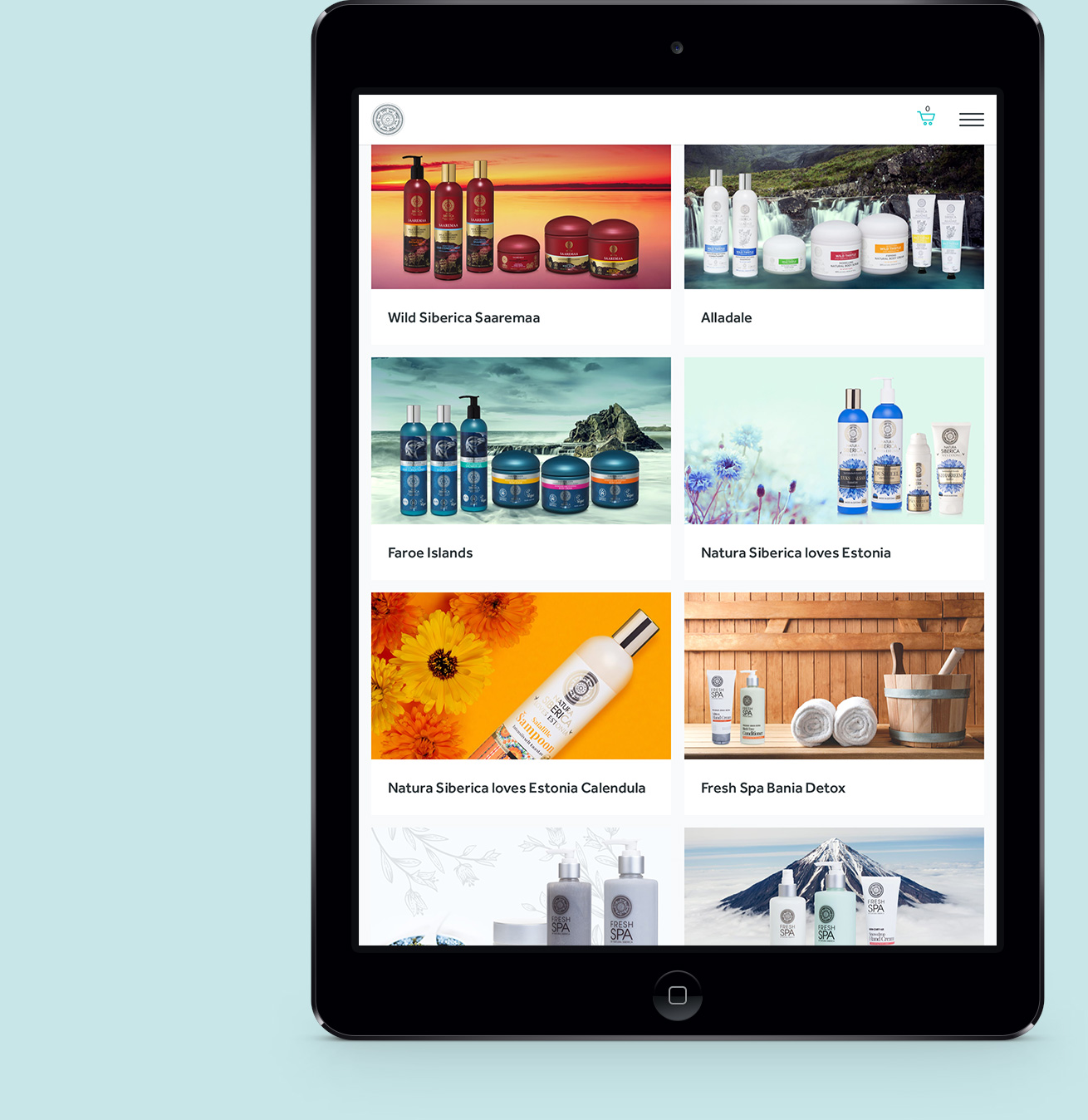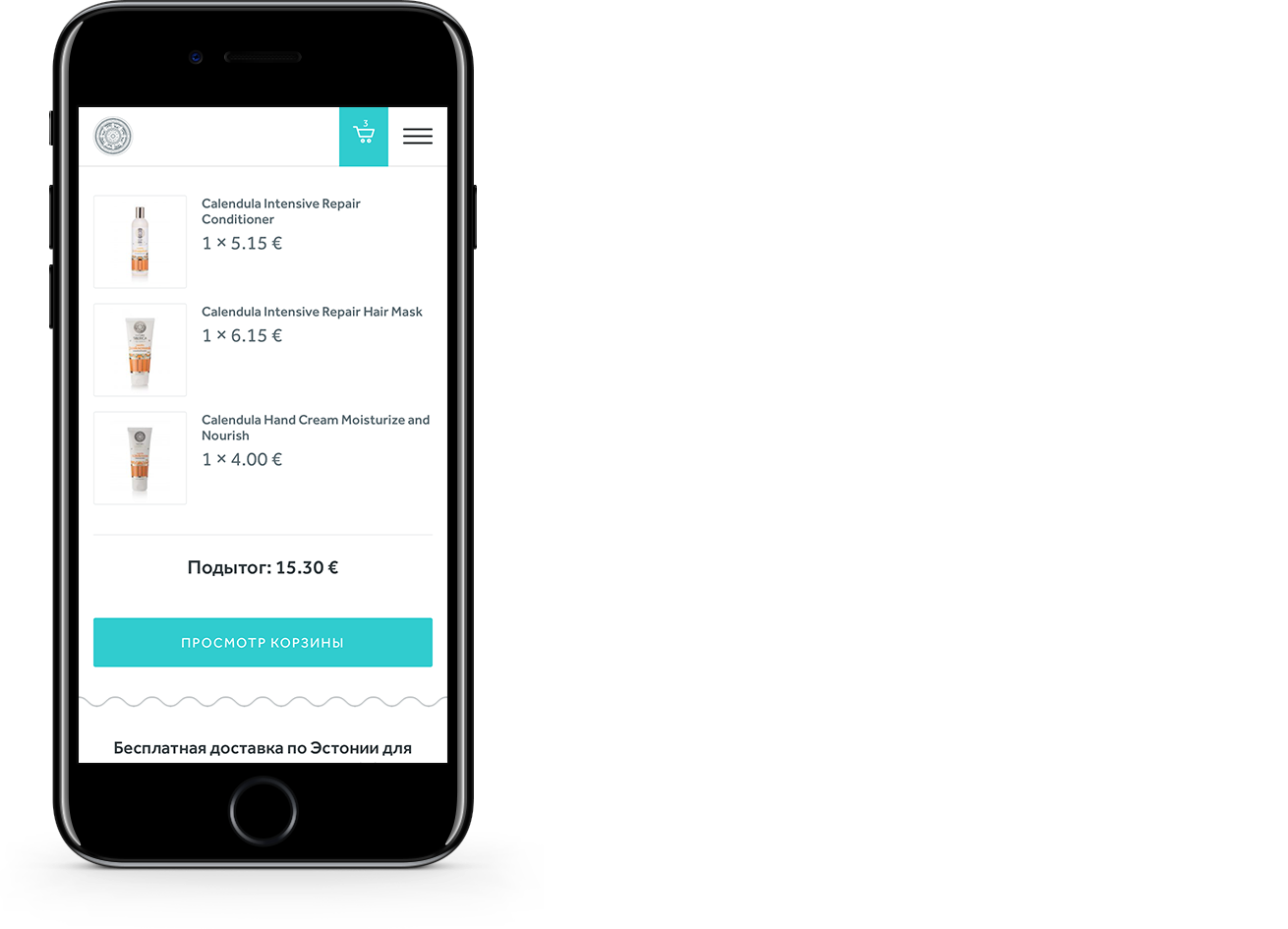 Integration with 1С
We are working on the online store's integration with 1С in order to automate processes such as updates on prices, quantities and other changes in product information.